Salita is our truest and most unique representation of Sangiovese in Castagnoli. Olive trees grow together with the Salita alberello bush vines, like it has been traditionally done in Tuscany for centuries. At the highest elevation of Castagnoli at 450 meters above sea level, the vines produce fascinating complexity and character.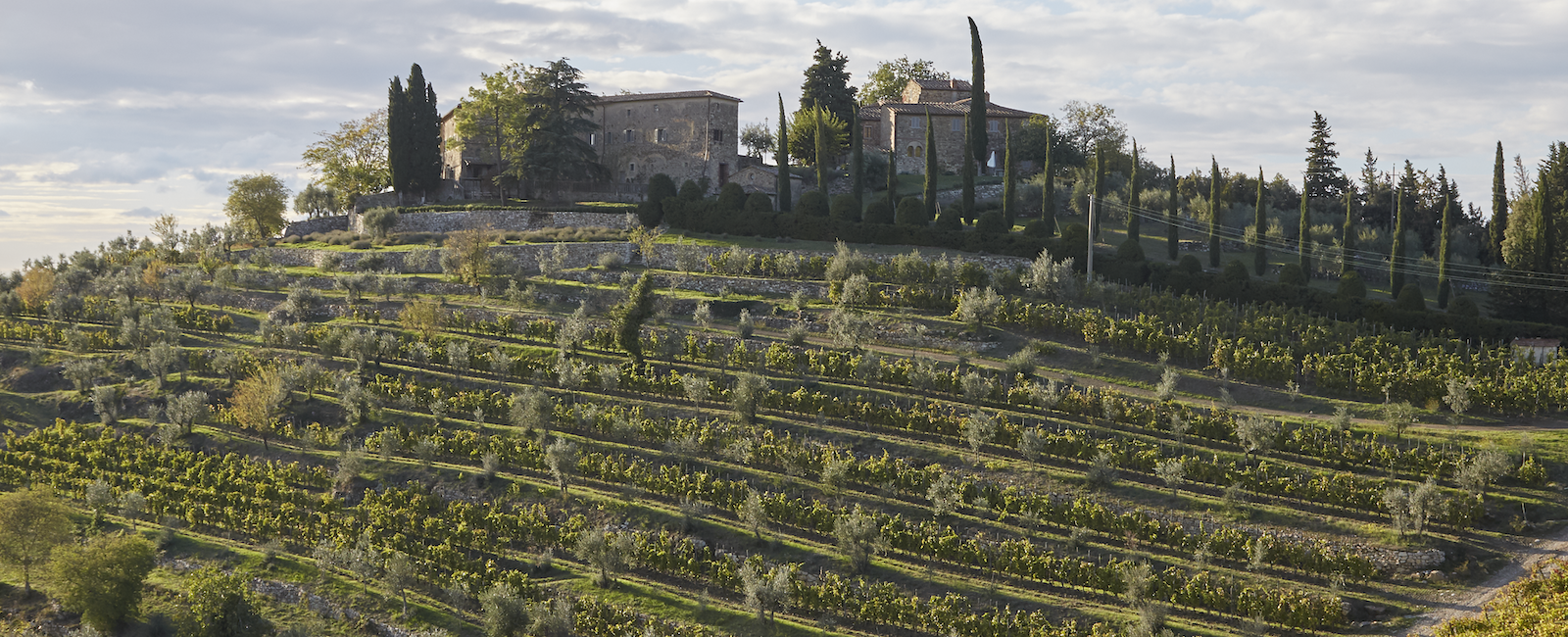 92 Points: "Attractively fresh and juicy red cherry aromas lead to a palate that has a very smooth, supple and elegant core of fresh, juicy tannins. Drink or hold."
91 Points: "Shining ruby red. In the nose, emphatically elegant woody spice, of vanilla, blackberries, reminiscent of light caramel, followed by dried violet leaf in the aftertaste. Appears with a juicy nerve on the palate, present, non-invasive wood, dark berry fruit rounds off the finale."