Chianti Classico
Double Magnum
2015
Sangiovese, long misunderstood and blended with other grape varieties, has only been vinified on its own for a few decades. The greatness and potential of Sangiovese is fascinating. Similarly to Pinot Noir, it is very difficult to grow and vinify, as well as incredibly sensitive to the location it is grown in. Although the vineyards at Castagnoli are very close together, the fruit that they produce can show remarkable differences. Therefore, we divided our eleven hectares of vineyards into 19 different parcels, which we harvest, ferment and vinify separately. Each vintage, this allows us to create a Chianti Classico that best represents Castagnoli's land and the year it was produced.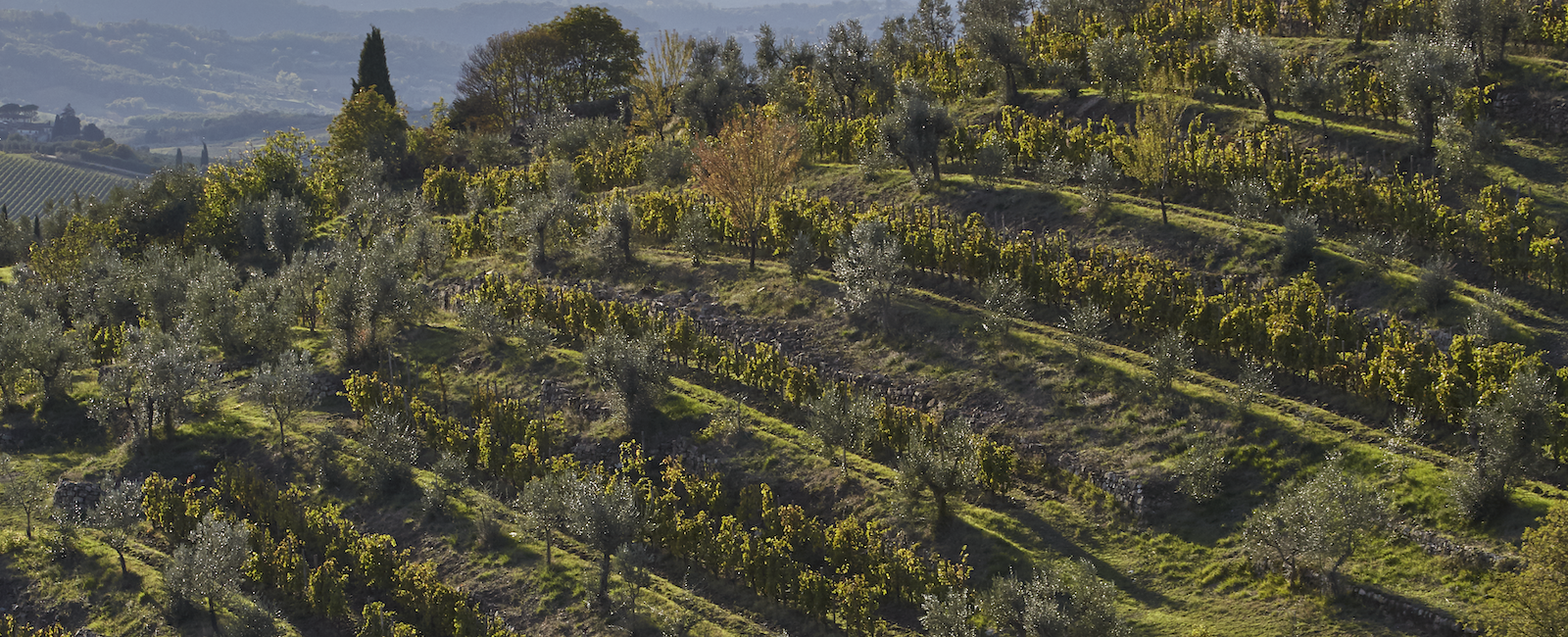 17,5 Points: Mid crimson. Deep aroma that is sweet-and-sour cherry and classic Sangiovese. This is gorgeous, rounded, fresh, fragrant on the palate. Juicy, fresh and all in perfect proportion. 2019 - 2030
17,5 Points: "Mid crimson. Subtle yet alluring strawberry and sour cherry nose. Gorgeous racy, tangy cherry palate with fine, clinging tannins. Super-elegant and like a cool-climate wine. Burgundian style. 2018 - 2024"
92 Points: "Sparkling ruby with brightening edge. Very intense and appealing nose, lots of ripe cherry, a little bit of blood orange. Very juicy and clear in the mouth, unfolding into lots of fine tannis, nice drinking flow"
91 Points: "Sweet, spiced earth and ripe red and dark cherries here. The palate has a very fleshy, juicy feel with attractive, chewy, dark-fruit tannins. Drink or hold."