Salita
Double Magnum
2015
Salita is our truest and most unique representation of Sangiovese in Castagnoli. Olive trees grow together with the Salita alberello bush vines, like it has been traditionally done in Tuscany for centuries. At the highest elevation of Castagnoli at 450 meters above sea level, the vines produce fascinating complexity and character.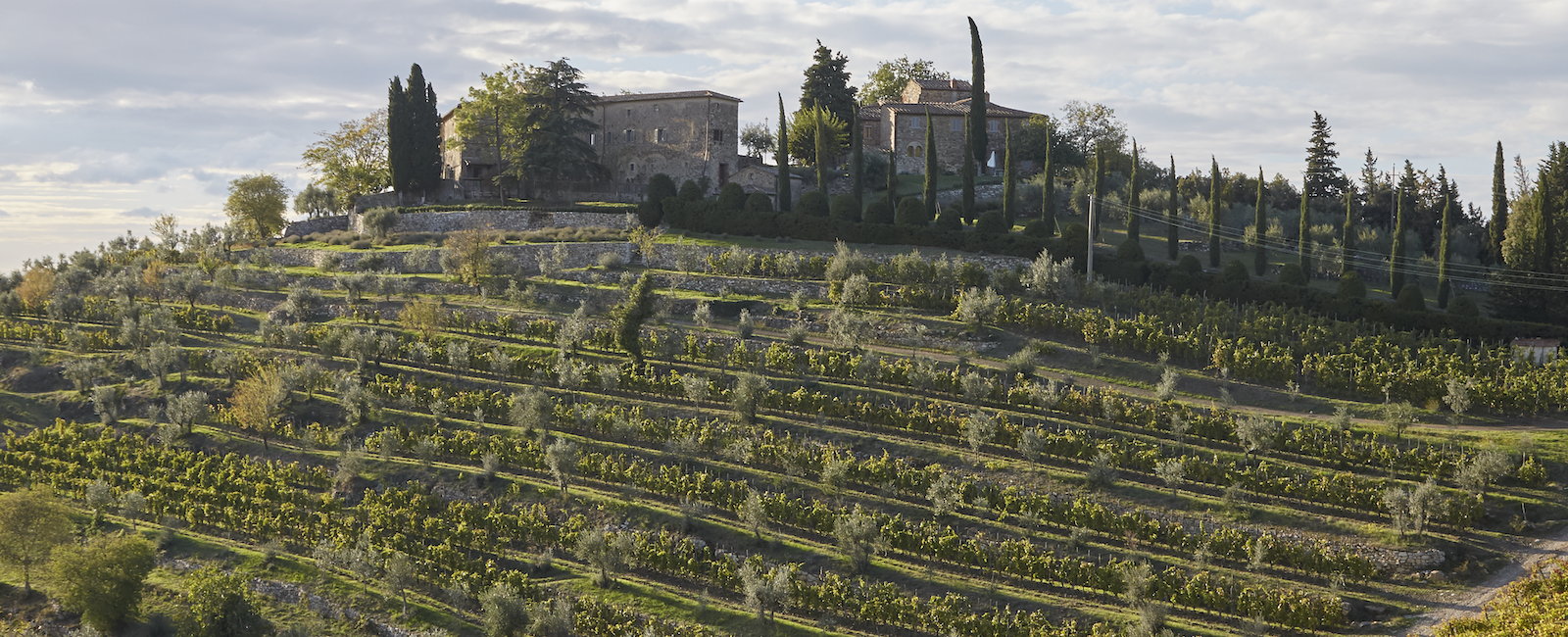 92 Points: "Aromas of spiced, ripe red and dark fruit with a silky, spicy assembly of smooth fruit flesh. This, together with plenty of spiced berry flavors, leads to a very silky, succulent and richly flavored finish. Drink or hold."
90 Points: "Sparkling Ruby. Hearty nose, ripe cherries, rum pot, spices, orange peel. Very full mouthfeel, ripe fruit, rich, certain freshness, hearty tannins give strong pressure, tender post-drying"